Summertime. Hard to believe it's August already. We are taking the month off from newsletter writing duties. Time to stretch out in a comfy place and dive into a good book. For your summer enjoyment, we've provided you with a reading list of our favorites.
D. Z. Church
Great Beach Reads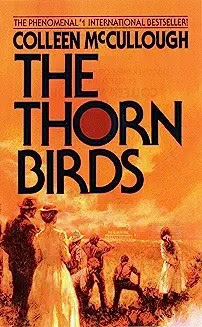 When I think of summer, I think of great beach reads. Books you climb into like a favorite swimming suit, the one that makes you look really good even on dry land. Here are three:
The Thorn Birds by Colleen McCullough, for a sweeping family saga about taming Australia and some forbidden love.
The Last Convertible by Anton Myrer, for a grand, moving read about the World War II generation, if you can find a copy. If you can't, grab a copy of Myrer's Once an Eagle, it is a stunner and more readily available.
Airport by Arthur Hailey because I spent my childhood watching airplanes take off and my business years on them.
Or, since it is summer and it is hot, you could watch them all on film. The first two were miniseries on TV and Airport, a grand, grand, gas of a movie in theaters.
---
Janet Dawson
Magic Carpets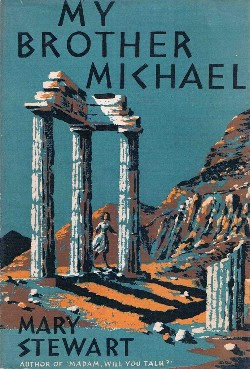 Summer is a time for vacations. I haven't taken many of those in the past few years, and I'm thinking of traveling to other lands and other climes. With books, I can also go back to other times. Here are three favorites, which I've read over and over again:
How can I resist a book that starts: "Nothing ever happens to me." In My Brother Michael, by Mary Stewart, things are about to happen, in a big and complicated way. Stewart has provided me with magic carpets over the years. This one takes me to Greece. Suspense, intrigue, romance—and a great travel guide.
Devil Water, by Anya Seton, has a grand cast of characters that takes me on a journey to early 18th century Britain—Northumberland, Scotland, London and even colonial America. And I learned about the religious and political clashes leading to the first and second Jacobite rebellions.
Desirée, by Annemarie Selinko, takes me to France in the aftermath of the French Revolution, and then on to Sweden. Desirée Clary was a real-life daughter of a Marseilles silk merchant who was engaged to Napoleon. He threw her over for Josephine. Desirée got the last laugh. She became queen of Sweden.